Manufacturing luminaires for street lighting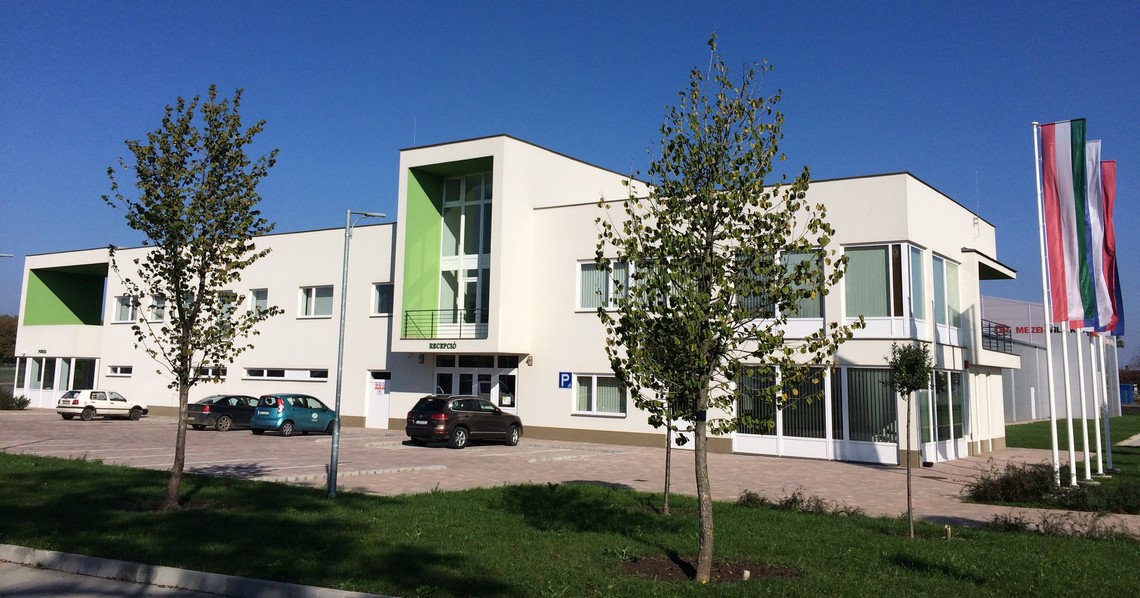 The company's main activity is to manufacture LED equipment used for street lighting, illuminating public spaces, in the production plant dedicated in 2013. At present 8 types of luminaires are being manufactured, however, we are planning to achieve further developments. Our reliability is reflected – on the basis of feedbacks – in the high satisfaction rate as well as in the ever increasing number of new orders. Thanks to the new technology, an energy-saving of 40-70% may be realised compared to the luminaires used for public lighting previously.
The philosophy of MEZEI-VILL LIGHTING: creating the most effective luminaires with the lowest possible energy consumption at high quality and technical standards.

Products
The products have all quality licenses, which allow their use for public lighting. In 2015 the range of street lighting luminaires called STRIKE got the ENEC certification. The improved technology generates an energy saving of 40-70%, which means a payback period of 8-12 years. Furthermore, the products have several well-known advantages in addition to the lower energy consumption. Using them means lower light pollution, their carbon-dioxide production is insignificant and their light is proven to have more pleasant effects on the human soul. They offer outstanding engineering technology.
They have an aluminium casting housing with UV-stabilized polycarbonate cover, heat sink painting, continuous pressure compensation, and a lens directed light without any mirrors. Moreover, special developments prove the uniqueness of our luminaires. The lamps are equipped with relief valves. They may also be equipped with intelligent remote control, which helps control and maintain the lighting. The luminaires fully comply with the requirements of the pertaining EU directives. The have accredited laboratory certification as well as TÜV qualification. They comply with the public lighting standards of the European Union.
The company's commitment is evidenced by the construction of a new production plant in 2013, where products have been manufactured since then. We can manufacture 160 000 pieces of luminaires a year in one shift, which needs to be expanded due to the increased number of orders.
The company has a high level of technological facilities and production equipment, which ensure the high quality of work.
By now, it has carried out the lighting modernization of several domestic and foreign towns using the LED lamps developed and manufactured by the company.
Our company contracts to carry out the complete modernization of the street lighting systems of towns, from designing, through manufacturing to the maintenance. It is a huge advantage that the company can take 100% responsibility and provide a 10 years' guarantee for its own-developed and own-manufactured lamps.